05 February 2021 | Technology
Recab: Keeping Operational Technology safe from
cyber attack
What is Operational Technology - Operational Technology (OT) is used to control physical systems such as those found in manufacturing and factories. It extends to cover Industrial Control Systems (ICS) and the ICS management framework, as well as Supervisory Control and Data Acquisition Systems (SCADA).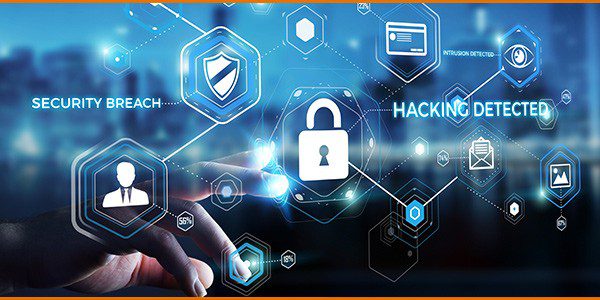 Critical new cyber security threats to their Operational Technology (OT) systems
Historically, for most organizations, OT has been managed internally, making it secure and impervious to external threats.
But the advent of Industry 4.0 has seen a convergence of OT infrastructure and Information Technology (IT) networks, which has connected the factory floor to the outside world.
When OT and IT collide like this, it opens up new opportunities for technical innovation, business efficiencies and optimized workflows. Machines and devices can be connected throughout the supply chain, leading to smart factories and automated logistics. Data can be captured in the cloud, shared, analyzed and used to optimize industrial systems.
But this huge paradigm shift has led to complex new challenges. What was once closed is now open to external forces, and companies must address critical new cyber security threats to their OT systems.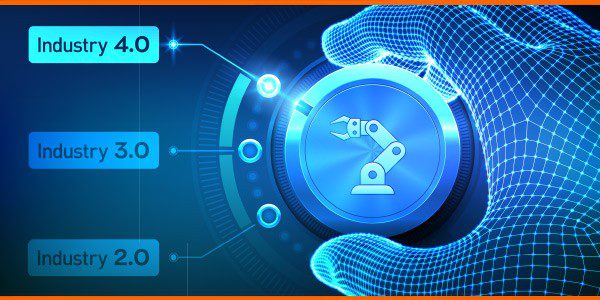 How safe is Operational Technology from external threats?
OT systems that were previously siloed and protected are now open to the same kinds of security threats that are regularly targeted at IT systems, including ransomware and Distributed Denial of Service (DDoS) attacks.
A 2020 report into OT security found that 90% of organizations had at least one OT system intrusion incident in the last year.
While there is a huge interest in cyber security within the OT community, there is also a big knowledge gap, with many organizations ill-equipped to contain the new threats.
Recab Cyber Security innovation programme
One of the core elements of our business has always been to provide customers with the best OT hardware. We recognize the importance of cyber security awareness, and have developed an innovative three-point programme to help manufacturers better understand the cyber security threats that occur when you merge OT and IT systems:
Cyber Security advisory – Our in-house cyber security team is running a series of global online webinars to help customers better understand the threats to their OT services. The team includes Mrs Siv Hilde Houmb, a leading international expert who has published more than 100 scientific and industry technical papers and articles on cybersecurity and risk assessment
Vulnerability analysis – Our team will assess existing threat levels and provide extensive feedback and action plans. In particular, we can advise on industry standards and regulations such as IEC 62443, which is expected to have mandatory compliance certification in the near future
Secure-by-design OT products – All of our suppliers provide best-in-class products and solutions that adhere to local regulations. Recab can help customers develop bespoke solutions that help to optimize the Operational Technology and are resilient to cyber attack
Recab´s offer within Operational Technology – Cyber Security :
Our team has vast experience and knowhow across diverse industries. Because we are experts on regulations, protocols and industry standards, we can advise customers on the best OT approach to take regardless of where they are based and the industry they operate in. We can ensure companies thrive in the new world of Industry 4.0 by developing robust solutions that will keep their OT systems safe, now and in the future.
Link our course: Digital Security 3 – 5 – 10
Do you want more information about Recab Cyber Security innovation programme
please contact or fill in the form below:
Gjermund Slettvold –  Engineering Group Manager – Gjermund.Slettvold@recab.com

Contact
Fill out the form below and we will contact you