01 April 2021 | Marketing, Technology
Who is: Hedy Lamarr – WiFi, GPS & Bluetooth, technology
Did you know that Wi-Fi, GPS and Bluetooth, technology that allows us today to communicate in cyber space began as early as 1941? Yes, in another form - Let us at Recab present Hedy Lamarr mostly known for co-inventing an early version of frequency-hopping spread spectrum communication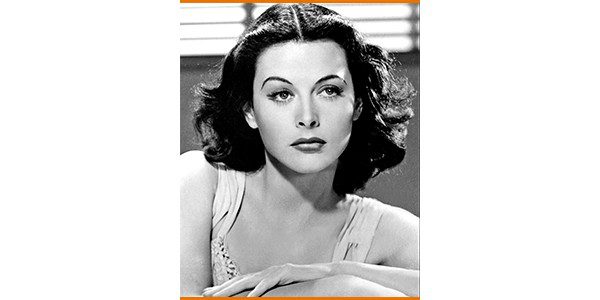 Hedy Lamarr – WiFi, GPS & Bluetooth, technology
Hedy Lamarr was a famous actor, film producer and inventor. She is today mostly known for co-inventing an early version of frequency-hopping spread spectrum communication in 1941, then invented to protect Allied torpedo's to be detected by theNazis. Today this technology is used in secure Wi-Fi, GPS and Bluetooth, technology that is used by millions of people all over the world.
During her career she also contributed within the aircraft industry and helped improving aircraft aerodynamics. "Inventions are easy for me to do – I don't have to work on ideas, they come naturally" Hedy said. And we are very grateful for that.
Read more about Hedy Lamarr
Read more about or selection of Network Communications
Text: Anna Lundgren
Picture: Wikipedia