28 October 2020 | Event, Marketing
Recab Free Webinar:
icom Data Suite
Get more out of your Insys router. With icom Data Suite installed you get access to a protcol converter, data logger and IoT Gateway all in one device. Everything is configured from a web interface and does not require any programming knowledge. Insys is also providing a free of charge test of all functions for 45 days.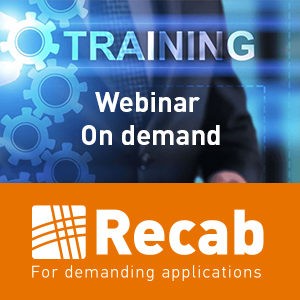 Welcome to Recabs free webinar On demand: icom Data Suite – Agenda:
So what functions can you perform with icom Data Suite?
– Convert freely between different protocols, for example Modbus RTU/TCP, OPC UA, Siemens S7 and 60870-5-101/104.
– Gather data from control systems, sensors, digital/analog inputs etc.
– Process and perform calculations using gathered data.
– Transmit data using for example MQTT, FTP or e-mail.
– Save data in a local database, and export this as a CSV file for further analysis.
– Monitor systems and raise alarms when errors occur or if values pass certain thresholds.
– Remotely connect and control systems, switching of digital/analog outputs etc.
NOTE, in the webinar the function Data Logger is mentioned under Package 1. This function now belongs to Package 2.
In this webinar we will present the different building blocks that are included, and give a demonstration of installation and basic configuration.
Facts for free Webinar: icom Data Suite
 – Host for the webinar: Daniel Lundén FAE / Support – Industrial Data Communication
 – Webinar time: 45 min
 – For registration: Fill in the form below, in a few minuts you have an email from us with the link to the free webinar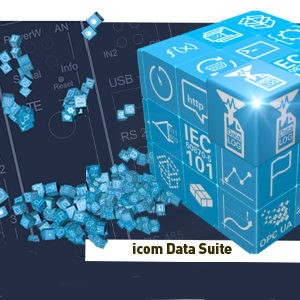 Swedish version/Svensk version: 
Välkommen till gratis webinar – icom Data Suite
Få ut mer av din Insys-router:
Med icom Data Suite installerad får du tillgång till en protokollkonverterare, data logger och IoT Gateway i en enhet. Allt konfigureras enkelt via ett webbgränssnitt och kräver inga programmeringskunskaper. Insys erbjuder även ett gratis test med samtliga funktioner under 45 dagar.
Så vilka uppgifter kan du utföra med icom Data Suite?
– Konvertera fritt mellan olika protokoll, bland annat Modbus RTU/TCP, OPC UA, Siemens S7 och IEC 60870-5-101/104.
– Samla in data från kontrollsystem, sensorer, digitala/analoga ingångar etc.
– Bearbeta och utföra beräkningar på insamlad data.
– Vidarebefordra data via bland annat MQTT, FTP eller e-mail.
– Lagra data i lokal databas, samt exportera denna som CSV-fil för vidare analys.
– Övervaka system och larma vid fel eller om uppsatta gränsvärden överskrids.
– Fjärrkommunicera med kontrollsystem, ändra värden på digitala/analoga utgångar etc.
I detta webinar kommer vi presentera de olika byggstenarna som ingår, samt en demonstration över installation och exempel på konfiguration.
OBS, i webinaret nämns funktionen Data Logger under Package 1. Denna funktion tillhör numer Package 2.
Fakta för webinar "Få ut mer av din Insys-router":
– Värd för webinar: Daniel Lundén FAE / Support – Industrial Data Communication
– Webinar tid: 45 min
– Registering: Fyll i formuläret nedan, inom ett par minuter får du ett mail från oss med länk till det fria webinariet.  (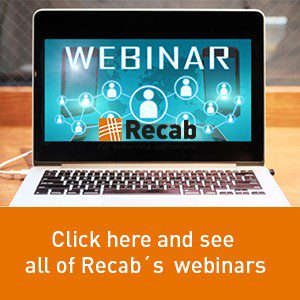 Webinar Webinar icom Data Suite